Price
Photo report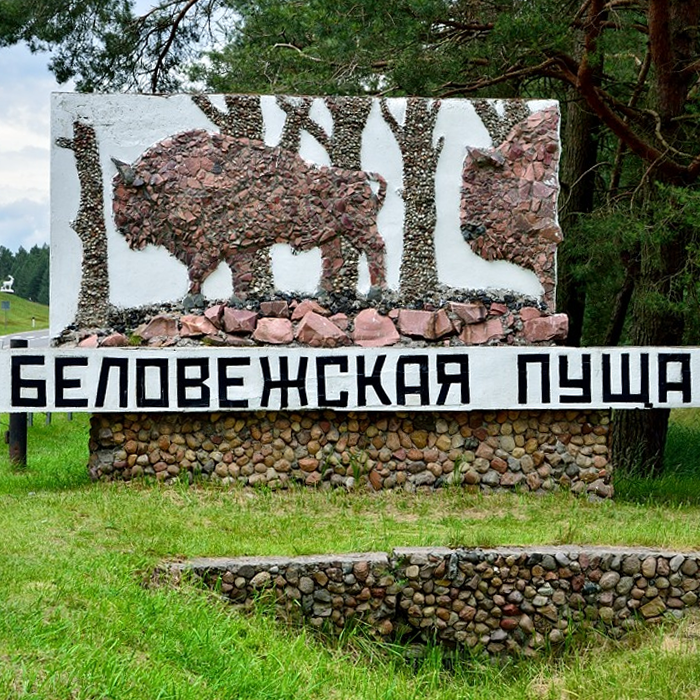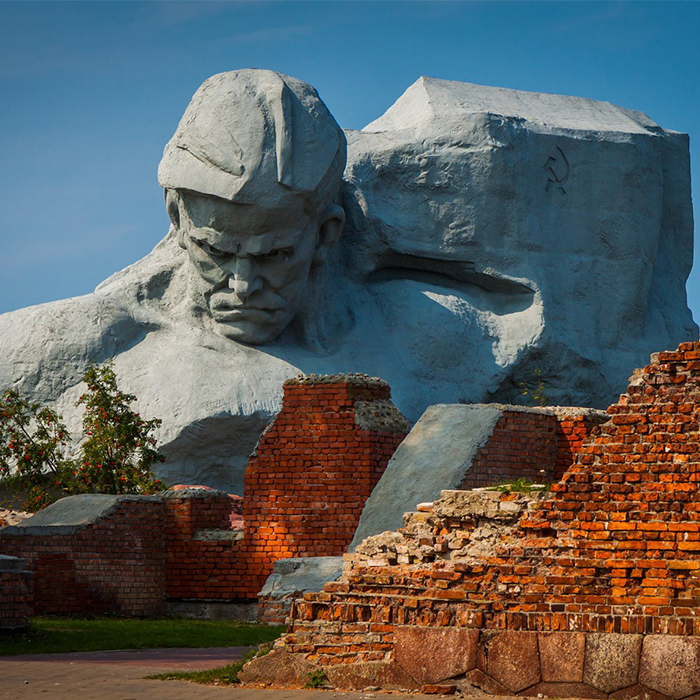 You live in Belarus, but you know little about your country? It's high time to fix it! The City Bus Company has prepared for you individual excursions to the most beautiful places of Belarus. The trip is by comfortable car (minibus) in the groups from 1 to 20 persons.
Having addressed us, you will be able:
to get acquainted with the mysteries of Minsk, both in the afternoon, and in the evening;

to visit Minsk temples;

to take a walk in museum complex Dudutki;

to visit Stalin Line;

to study well-known routes including Mir, Nesvizh, Polotsk, Brest, Grodno, Vitebsk.
And it's not a complete list of cities offered by the City Bus Company. It should be noted also the quest "Search of Napoleon's treasure on the Berezina". You can order transfer to the airport as well!
We do not simply conduct fascinating tours, inviting professional guides, but also help to find the place for lunch. If your travel lasts more than one day, you will also get the cozy place to spend the night.
Pleasant surprises!
You will be able to participate in organizing of a route, bringing your wishes into it. We offer interesting travel which includes visiting the Berezinsky Biosphere Reserve, the Naliboki forest, Mogilev, Gomel, Turov, Navahrudak. Design your rest, making your own tour. If you haven't noticed your favorite places in our cities list, come to us! And we will organize a personal travel for you!
Phone-call in our office is not just a ticket to a colorful trip. You will see the beauty of our country and will plunge into its national atmosphere!